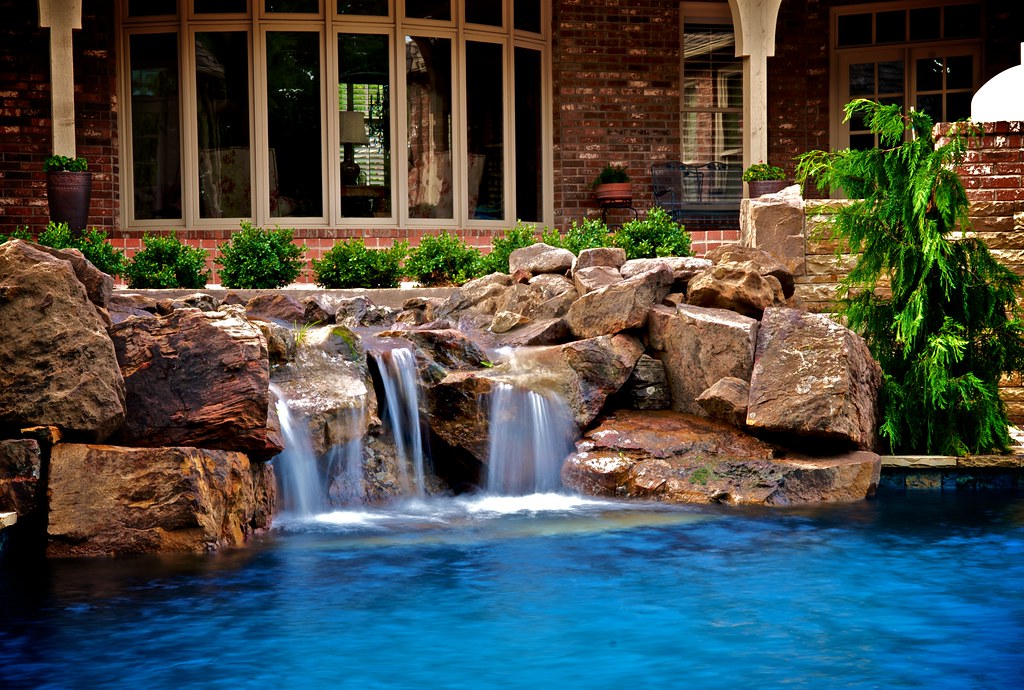 Adding water features to your home's backyard is a clever way of making the best out of your landscape. But as soon as these water features are being installed, how can you care for them the right way? Well, the only way you can secure your water features and make sure that they are always clean is by hiring the services of a professional.
Before jumping into the procedures that are involved in installing and cleaning your water features by yourself, consider the many benefits that you can get from hiring the help of our professionals who are well trained to carry out the task the right way properly. Our professionals can come around and install your water features, offer cleaning and maintenance services and guide you on how to manage your water features.
Whether you take care of these water features yourself as a homeowner or you hire the help of a random service company, the task can only be carried out by the best hands of our Red Deer landscaping professionals, and we have the right personnel for the job.
Benefits Of Our Red Deer, Ab Water Features
Hiring the help of our water features experts can be very beneficial to you financially, timely and in so many other ways. If you try to do this yourself, you may not get the job done the right way as our professionals would have. However, here are the major benefits that you can get when you work with us.
SOLUTION TO EVERY PROBLEM
When you hire our landscaping Red Deer based professionals, you won't have to worry about any problem anymore as we know how to solve all your problems. Knowing that your task is being carried out by the best hands is a great way to go. Plus, if we happen to be cleaning out the filter media and we find out that there's a problem, we can easily fix it at that very instant. The trained hands of our workers can even deter a problem before they even happen.
SATISFACTION
Hiring the help of a professional will guarantee your satisfaction. When you are confident that you have the best team in the business taking care of your water features tasks, then you can relax with a remote at your living room while watching your favorite channels and allow us to do what we do best. We always satisfy our clients, and they always end up being happy in the end.
Why You Should Hire Our Red Deer Landscaping Company
There are so many reasons why you should hire us to carry out all your water features tasks for you. These tasks have to be performed by a professional company who knows what they are doing.
CERTIFICATION
All our contractors are certified and licensed by all the local laws in carrying out these Red Deer landscaping services. We know how to do it right, and we are very organized and cultured.
GUARANTEE
We always get the job done. We pride ourselves in providing the best services to all our clients. We have taken care of many clients, and they all loved our work. Why not call us to take care of yours today?